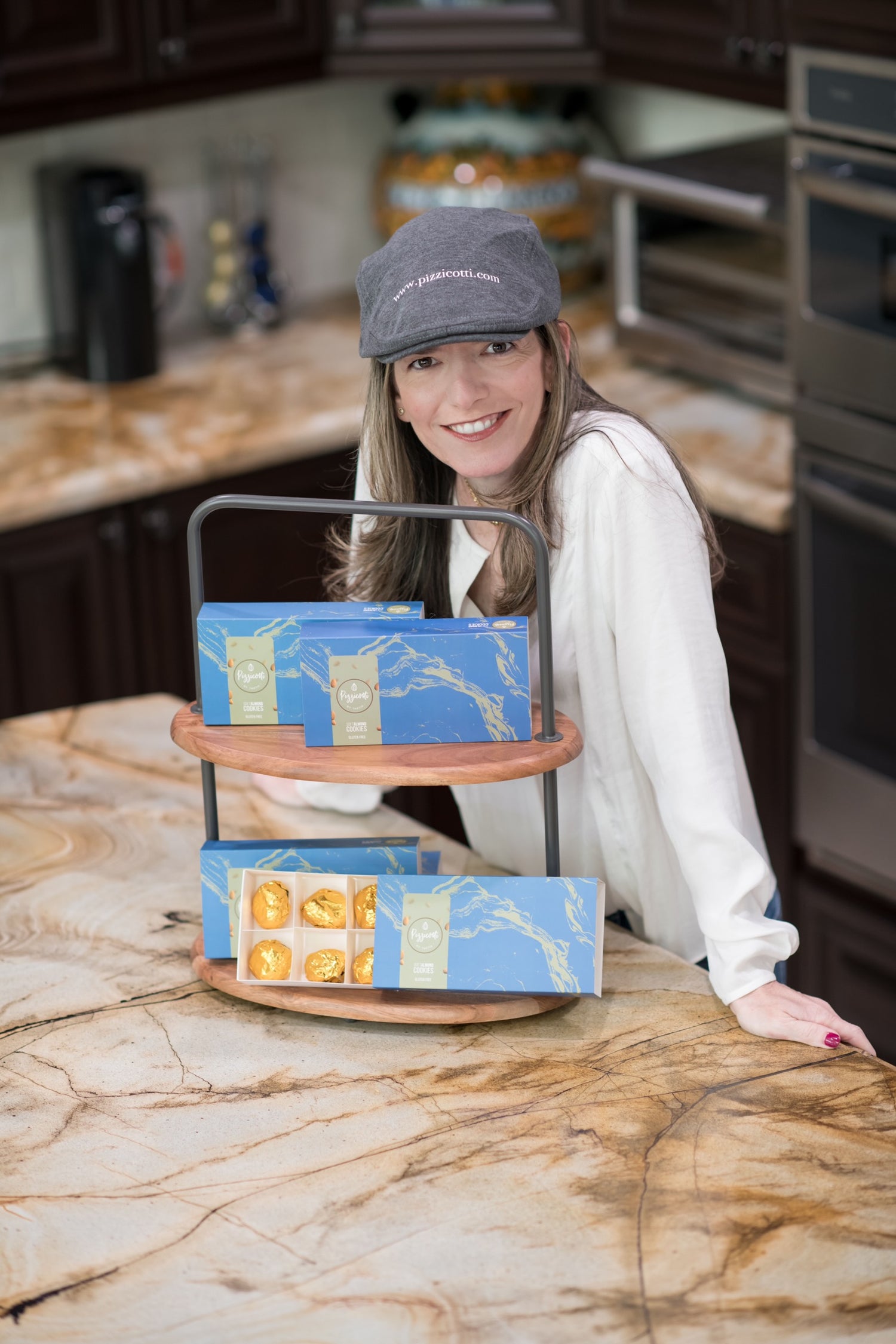 Who We Are
We are a family-owned business located in Southeast Florida, who share the love for creating memories through people's palate. Founded on the belief that you can create deeply lasting memories through food, we focus on using quality ingredients to bring our recipes to life.
At Pizzicotti by Tartis, we focus on using high-quality ingredients to bring our recipes to life. We also believe that it's important to share our love of pizzicotti with the world. That's why we offer our pizzicotti online throughout the Southeast United States.
Our pizzicotti are made with the same care and attention to detail that my grandmother used when she was making them. We use only the finest ingredients, and we never compromise on quality. We also offer a variety of flavors to choose from, so you're sure to find one that you love.
We are committed to providing our customers with the best possible experience. That's why we offer a satisfaction guarantee on all of our products. If you are not completely satisfied with your purchase, simply return it for a full refund.
We hope you'll join us on our journey to create memories through people's palates. Visit our website today to learn more about pizzicotti and to order your own.
Our Story
We started cooking from my dad's side of the family, the Italian side. I grew up watching and hearing stories about my nonna and my dad preparing delicious food from scratch. After trying for new flavors and tastes new to our friends and friends' friends we are delighted to share our Pizzicotti by Tartis.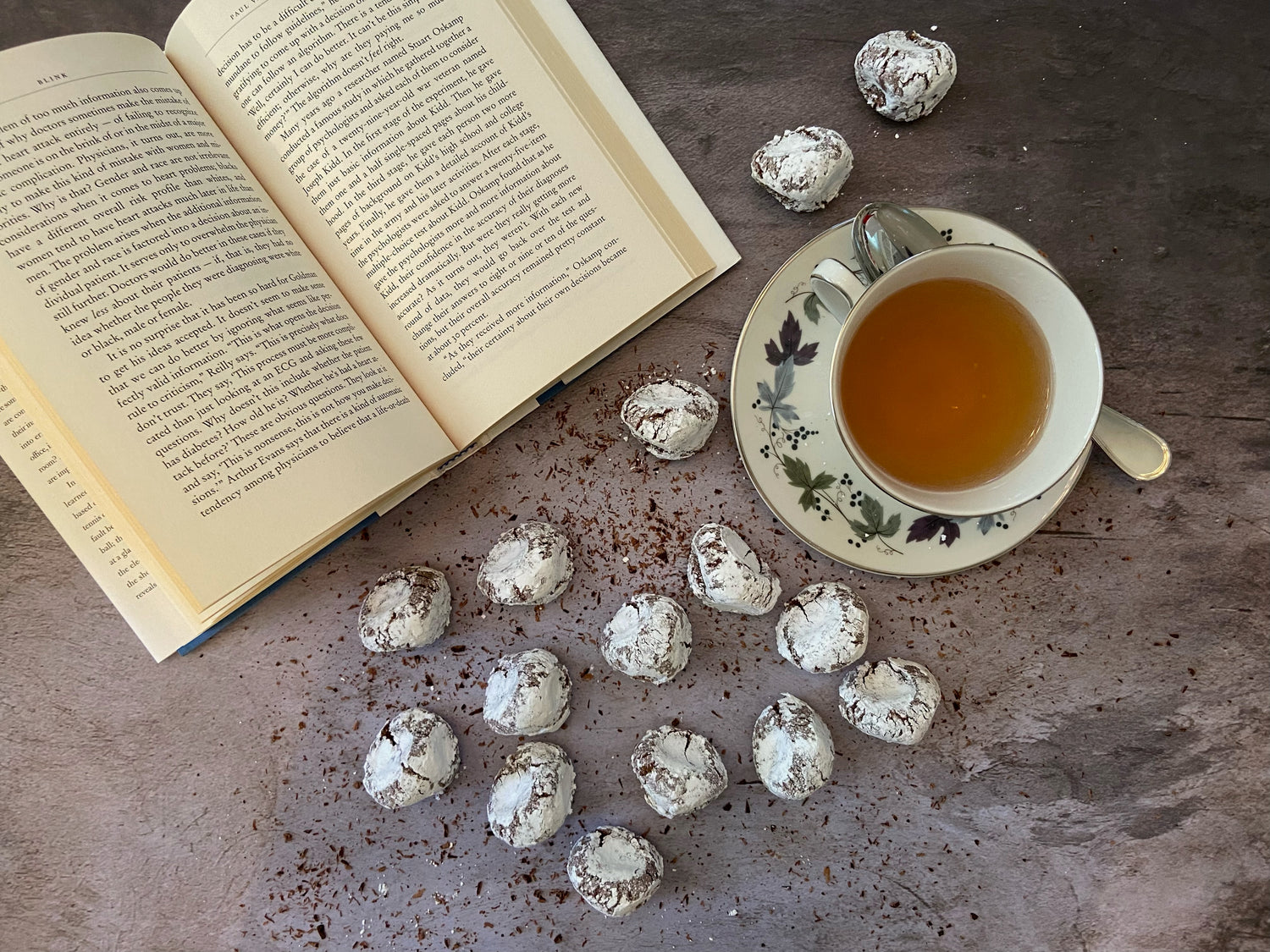 Our Mission: Crafting Culinary Delight with Sicilian Artistry
At Pizzicotti, our mission is to transcend the ordinary and transport you to the vibrant landscapes of Southern Italy through the exquisite artistry of almond-based confections. Rooted in tradition yet infused with innovation, we are dedicated to creating gluten-free and lactose-free soft almond cookies that redefine indulgence.
Driven by a passion for authenticity and quality, our artisans meticulously craft each Pizzicotti cookie to encapsulate the flavors, textures, and heritage of Sicilian culinary mastery. From the moment you take your first bite, you'll experience a symphony of flavors that tell a tale of tradition, culture, and a commitment to excellence.We stand to make the most delicious almond sweets, delivered to your door in an impeccable presentation.